Come Experience the Bold Flavors of Mexico!
Proudly serving authentic Mexican food to Knoxville and surrounding counties since 1998 at Senor Taco on North Broadway.
Enjoy all of your traditional favorites prepared by our friendly staff using the freshest ingredients. Our family-friendly environment combined with superior service, delicious cuisine and top-shelf margaritas will make you fee right at home.

Señor Taco's Daily Specials
Lunch:
Pollo Chipotle $8
Tamal Lunch $4.70
Dinner:
Fajitas for 2 $17.50
Steak & Shrimp $14.50
Senor Fajitas $11.50
Drinks:
Small Top Shelf Magarita $5
Sex On The Beach $6
Bucket Imported Bottles $16
Pitcher Lime Magaritas $14
Lunch:
Nachos Fajita (Chicken or Steak) $7
Fish Tacos (Grilled or Fried) $7
Dinner:
Brochetas $12
Enchiladas del mar $9.50
Chicken carnitas $10
Drinks:
Jumbo Top Shelf Magarita $9
Pitcher Domestic Beer $7
Jack & Coke $5.50
Any Bottle Beer $3
Lunch:
Taco Salad Fajita (Chicken or Steak) $7
Tostada Lunch (Chicken or Beef) $4.70
Dinner:
Arroz con pollo $8
Carne de Rez Mexicana $10
Camaron empanizado $10
Drinks:
Jumbo Lime Magarita $8
Any flavor small lime magarita $5
White Russian $5
Any bottle beer $3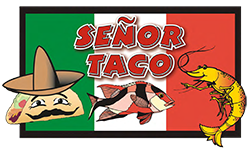 A Native of Mexico, Roberto Ruiz wanted to bring authentic Mexican cuisine to Knoxville after owning and operating several Mexican restaurants throughout Tennessee. In 1998, he decided to open Senor Taco, a Mexican Taqueria & Seafood restaurant. 20 years later, Roberto is still running Senor Taco with his first cousin Luis Ruiz.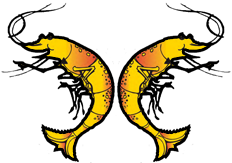 Our Full Menu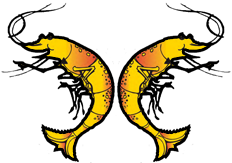 Our Location
3325 North Broadway St.
Knoxville, TN 37917
Phone: (865) 688-0306